DNV audit and product certification
Time: 2019-12-12 18:23:27
On Nov. 11th DNV team come to factory for initial audit of type approval.
Audit meeting.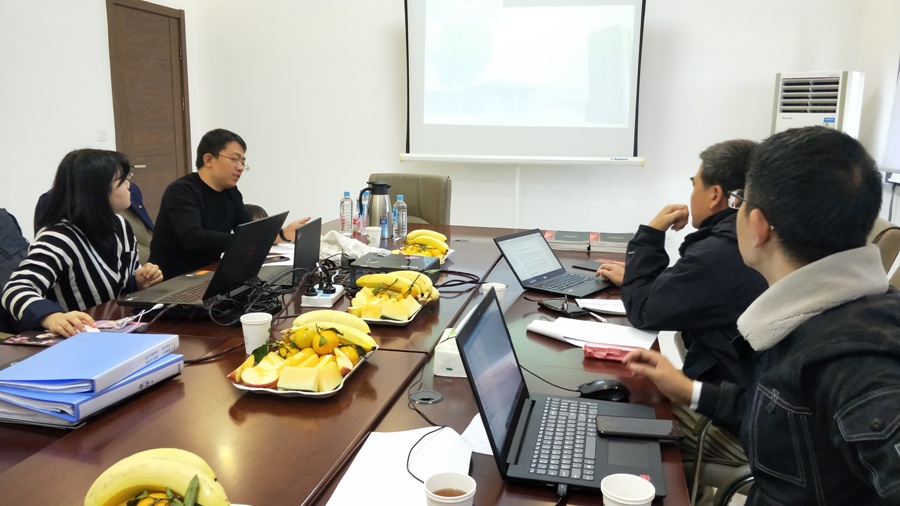 Raw material check.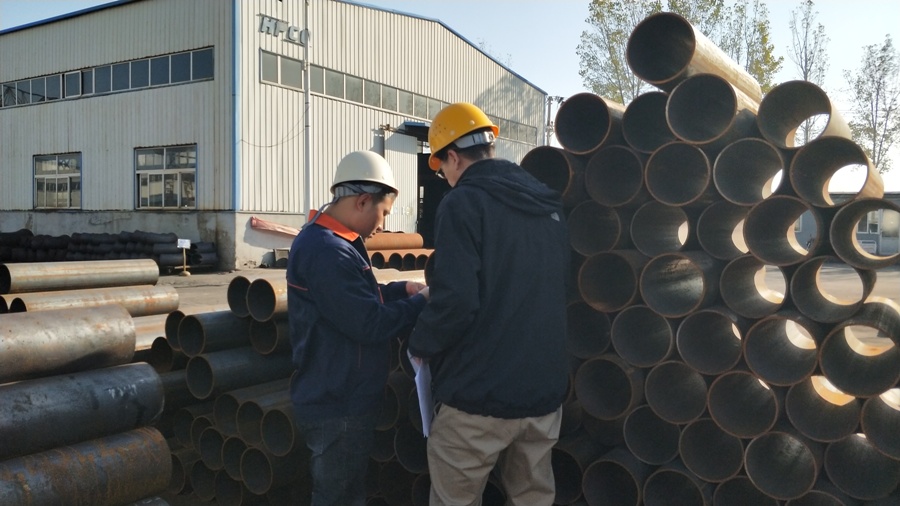 Production process check.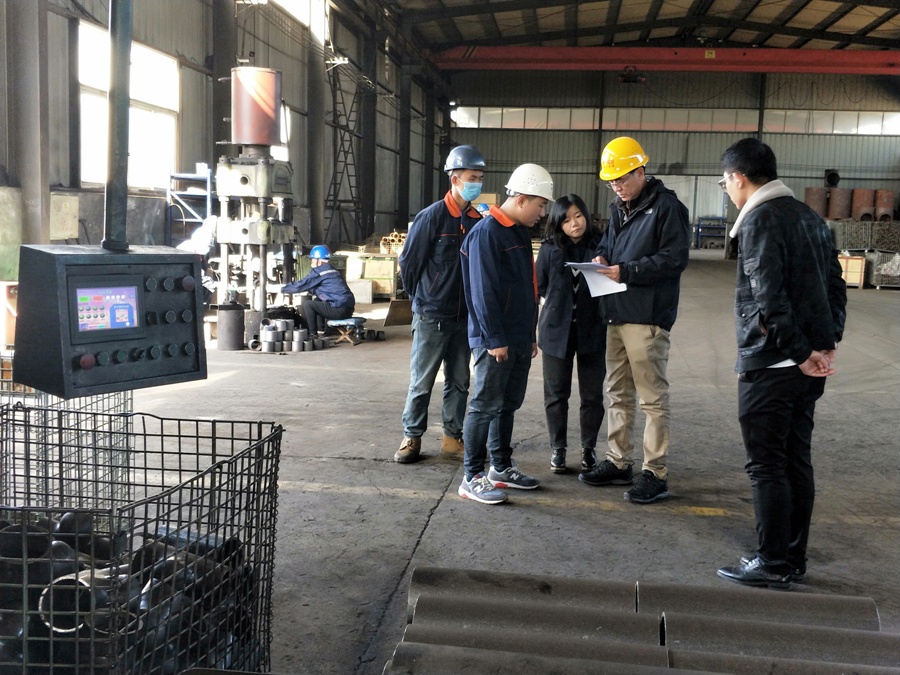 Finished products check.
Tap the steel seal on the finished product to prepare for testing.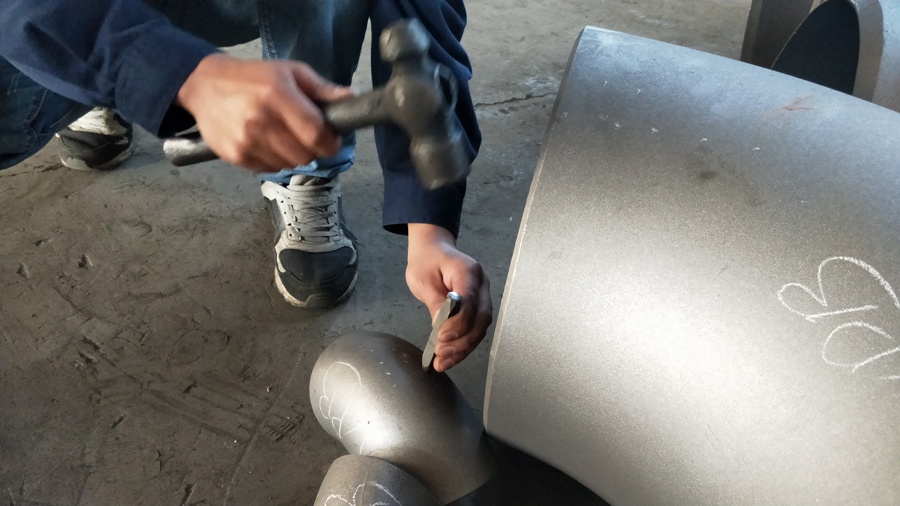 On Dec. 12, DNV team come to factory for type approval and product certification.
They reviewed raw materials and all production processes.
Meanwhile, witness the tensile test and impact test of the finished product.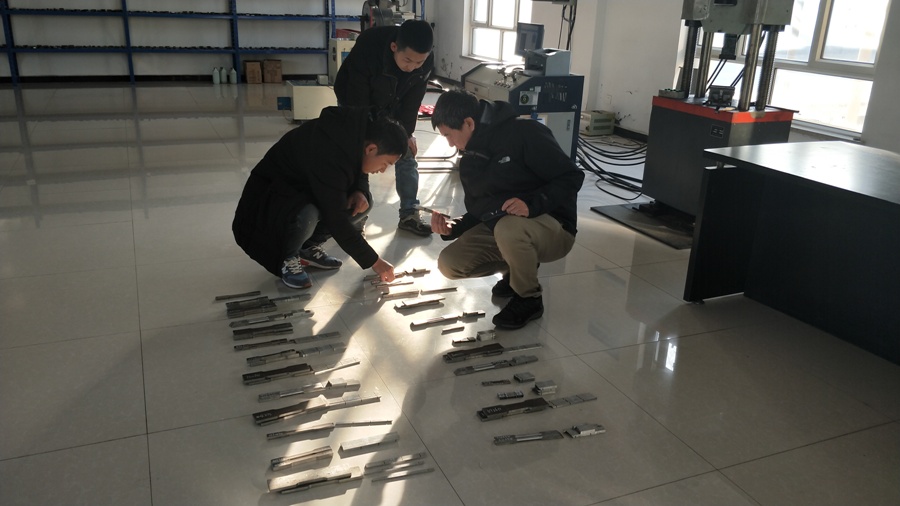 The audit was successfully completed.